Physio.co.uk provide physiotherapy services for businesses and organisations across the North West of England. We provide our services to employers, employees, and service users.
The advantages of using our physiotherapy services...
For your
employees
:
Reduced absenteeism
Increased staff productivity
Increased staff moral
For your
service users
:
Receive the physiotherapy they require
Access appropriate aids / adaptations
For your
organisation
:
Cost effective
Quality service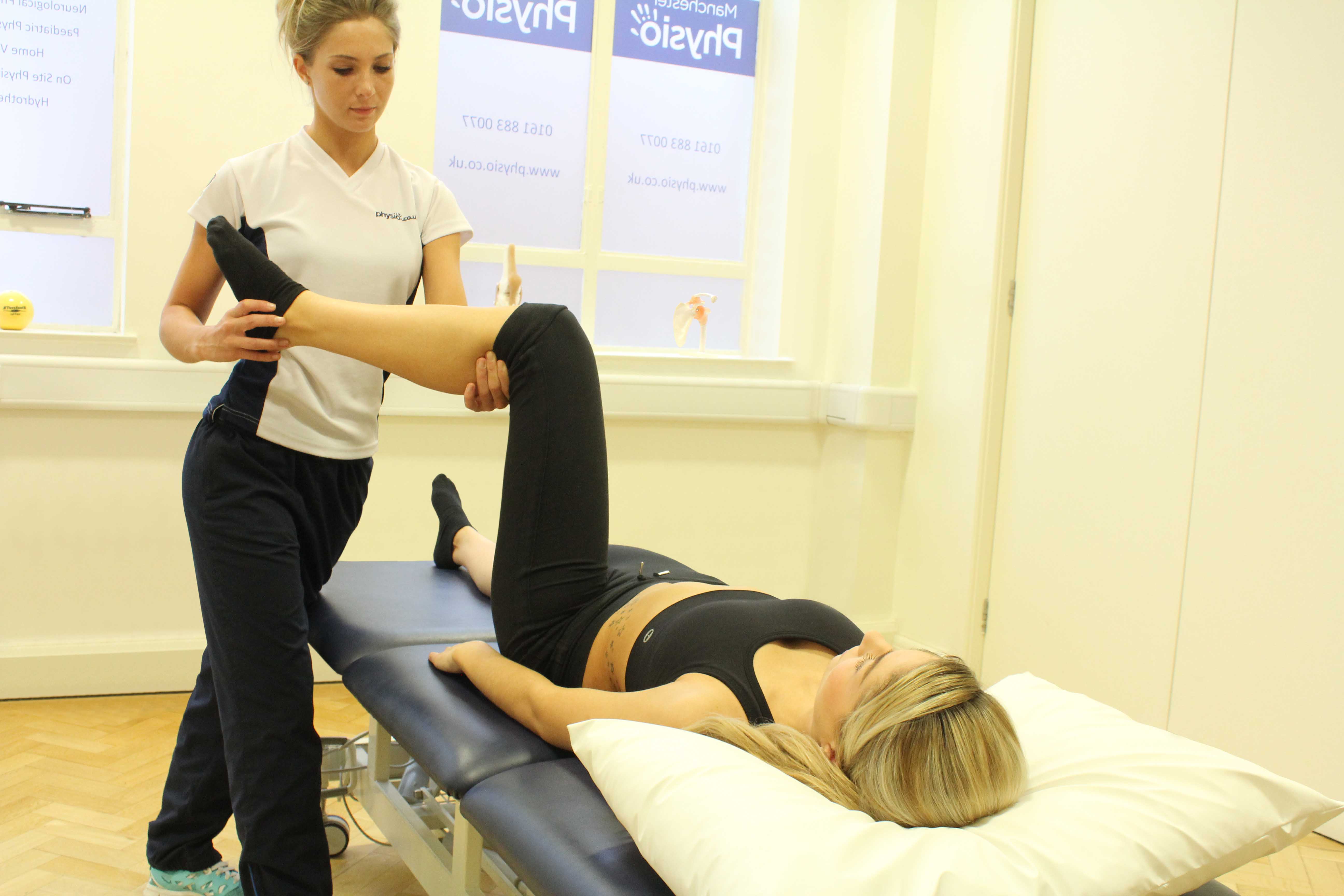 Above: Fine motor skills practised with close supervision of an experienced physiotherapist
Our services are cost effective and businesses and organisations continue to use Physio.co.uk for the following reasons:
No waiting lists
Reports provided promptly
Cost effective
Experienced physiotherapists
First class service
Return staff to normal duties
Specialist physiotherapists
Ability to handle all referrals regardless of quantity
Multiple clinic locations
Onsite Physiotherapy
Integrate with HR
Services we provide for businesses and organisations include:
Physio.co.uk work with a variety of business and organisations including:
Private hospitals
Charities
Small, medium and large businesses
Public sector
Schools
Housing providers
Solicitors
Case managers
Rehabilitation Providers
If you would like to find out more about the services we provide for business and organisations please
contact us
.