Physio.co.uk variousPilates classes instructed by specially trained physiotherapists ensuring you get the most out of your Pilates session. To find out more about what we offer then please click on the links below:
If you are interested in booking onto a class or scheduling a one to one Pilates class, call Physio.co.uk today on
0330 088 7800
, or alternatively
book an appointment online
See what our clients say about Pilates.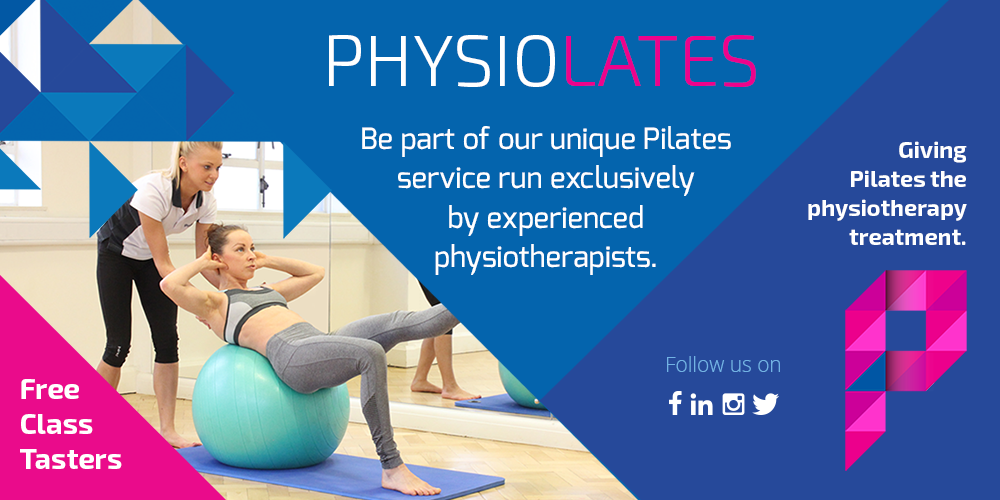 To find out more about our pilates classes or to book online, call 0151 558 0077 or you can book online here.